Canadian & South African Nationals Loans
Only 25% Down Payment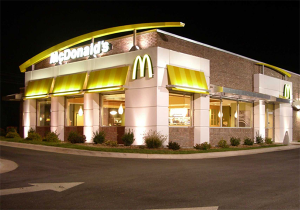 From 50,000 to $3,500,000
Loan to values up to 75%Second Homes and Investment Properties-O.K.Professional Investors-No limit to number of properties owned
Construction lending to 75% LTV to $1,000,000.00
Loans to Entities-O.K.
Rates Starting at 3.250%
No Pre-Payment Penalties
TripleNet Investors, as a real estate licensee, will assist its clients in obtaining financing for their investments. There is no guarantee by TripleNet Investors that the investor may qualify or meet any additional requirements imposed by TripleNet Investors's lending sources.